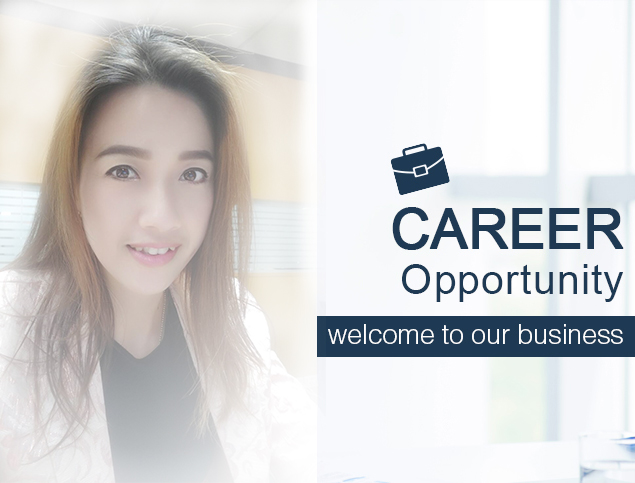 Quality Control Engineer_Pressure Vessel Fabrication

Qualifications:

- Bachelor degree in Mechanical Engineer or related field GPA 2.5 Up. - Minimum 3 – 5 years of experience in field of Pressure Vessel Inspection under ASME and in the Quality Control for EPC Contractor in Petrochemical Industry. - Good command of English - Obtained driving license - Knowledge of relevant international codes and standards like ASME, ASTM,TEMA, API, NDE, etc. - Good verbal and written communication skills in English. - Have ability to drive and have a driving license. - Able to work upcountry & overseas.
Responsibility:

- Establish Quality Control Program, Inspection & Testing Procedures. - Review & Approve ITP, WPS ,PQR & WQT,NDE ,Vendor Print, QC Dossier. - Control Non-Conformity,Initiate for Corrective and Preventive Action. - Supervise Supervise shop fabrication and field construction. - Coordinate with clients, fabricators and interface discliplines.

More Jobs
Find jobs that match you.