Procurement Service

We Procure and supply both local and overseas equipment and materials in consideration with on-time delivery to meet the customer's including qualified fabricators, vendors, sub-contractors to complete the project schedule.
Supply Work:
1. Material supply : such as plate, pipe, flange, fitting, bolt & nut, gasket, etc.
2. Equipment Supply :
Static Equipment:
such as Vessel/drum, tank, silo, column, tower, hopper, heat exchanger, etc.
Rotating Equipment:
Agitator, chemical pump, blower, compressor, extruder, etc.
Piping Equipment:
General valve, safety valve, flexible joint, expansion joint, sight glass, etc.
Electrical and Instrument Equipment:
such as MCC, LCS, transformer, fire alarm, transmitter, control valve, analyzer, etc.
Miscellaneous
For fabrication, we (MPS) will use the outsource fabrication shop and the product quality is controlled by our experienced inspectors.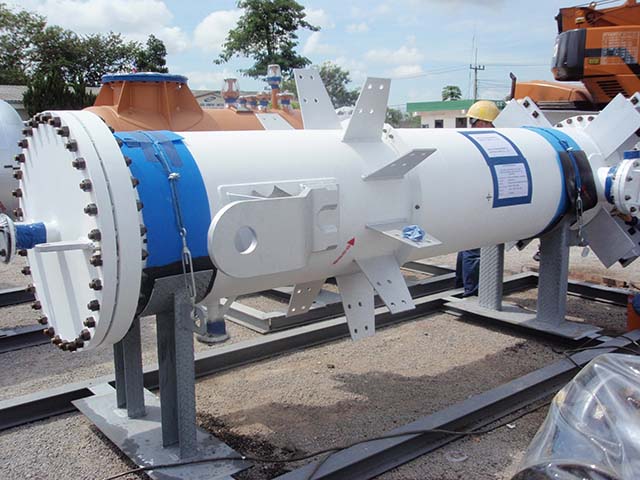 EQUIPMENT
Click here for more information