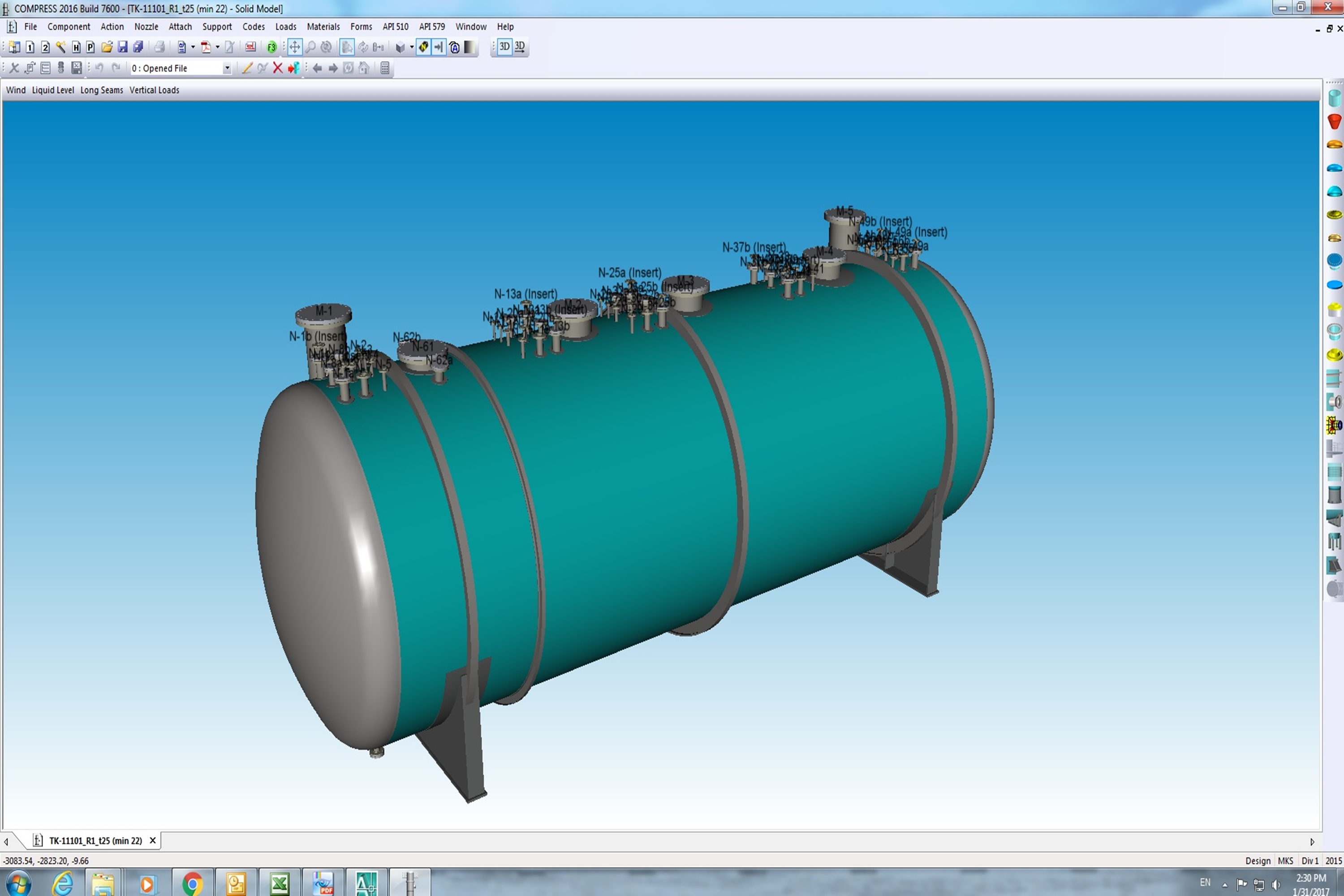 Engineering Service

The Engineering Section utilizes competent engineers as well as software resources to handle and generate engineering drawings, design specifications, data sheet, strength calculations and construction drawings including construction supervisions and project management. We utilize sister company in Philippines for other 3D software such as PDSM, E3D, Smart Plant 3D, Tekla, etc.
Engineering Software

► AutoCAD for Drawing
► Naviswork
► STADD Pro for Steel Structure Calculation & Analysis
► Auto PLANT 3D Piping for 3D Piping Design
► Auto ISOGEN
► Auto PIPE for Piping Stress Analysis
► Auto PLANT Structural for 3D Steel Structure Design
► Microsoft Project
► Strength Calculation Programs for Pressure Vessel, Heat Exchanger, API Tank, Agitator, etc.
► Codeware for Pressure Vessel & Heat Exchanger
● COMPRESS (VIII-1) includes FEA-Nozzles capabilities
● COMPRESS ASME (VIII-2) option
● COMPRESS Heat Exchanger option
● Vessel Coster
● TEMA Program for Heat Exchanger
► ETANK 2000
► ETAP Power Station Version 5.0 for Electrical Transient Analyzer Program
► ETAP-DPP Linked Module with ETAP Power Station
► E-DPP Electrical - Data Processing Program to interface between ETAP & e-DPP

Project Management

Project management is all-encompassing for project planning, execution and control in order to achieve Client's satisfaction on cost, quality, on-time delivery, schedule and safety products and services.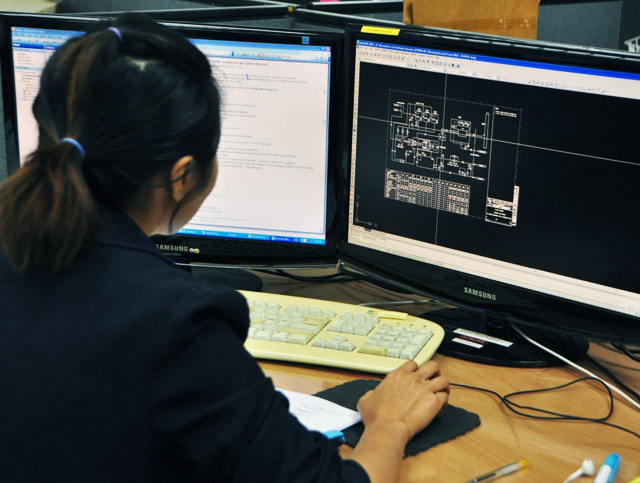 Process Group

Process group exercises a discrete technical function for the project and is responsible for the completeness and the quality of its own work. All engineering drawings and specifications are prepared in accordance with established Code & Standards, with consideration of Owner's, Licensor's and/or other legal requirements.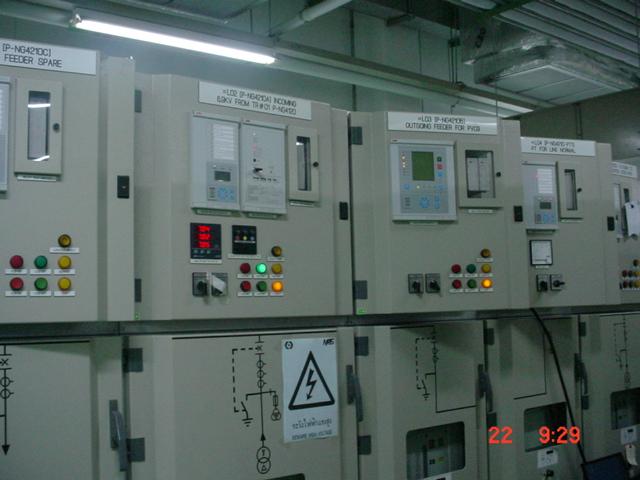 Electrical & Instrument Group

Electrical

The group is composed of competent and experienced engineers to provide the highest technical and quality standard in systematic electrical designing.



Instrument, Controls, Automation

The skilled and experienced instrument engineer term takes its role in Instrumentation, Controls and Automation designing in considering to the highest quality, cost and operation efficiency.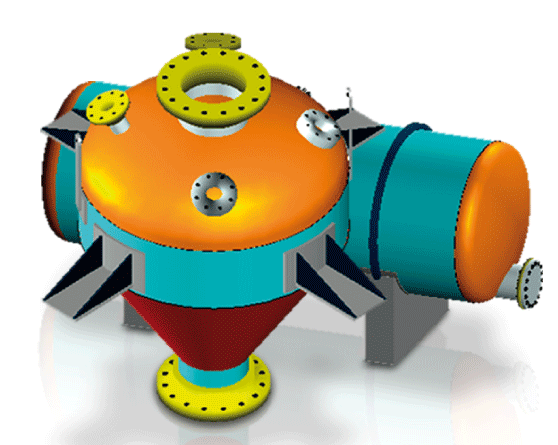 Equipment Group

The Equipment Group is specializes in the design calculations and the technical data preparation of the equipment in a plant. The Group prepares the mechanical design data sheet, the strength calculation, the fabrication drawing, the loading data, the material data and the review of vendor's document for all related machinery and static equipment.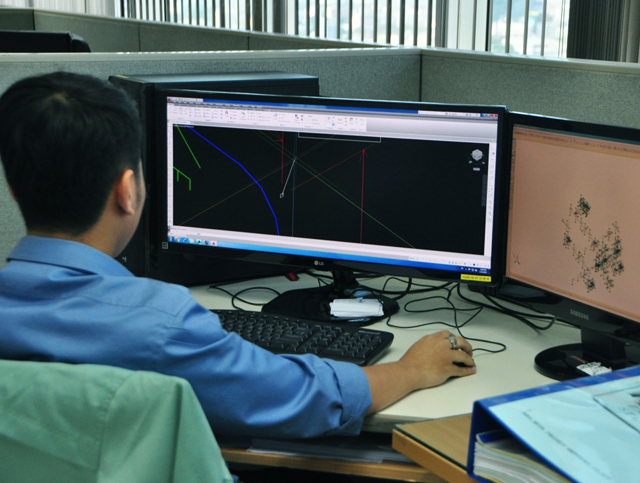 Piping Group

The Piping Group is composed of experienced engineers and engineering software.
The group prepares the basic and detail engineering stress calculation of piping facilities

e.g. equipment layout, piping arrangement, strength calculation, thermal stress calculation, isometric, pipe support and material data, etc.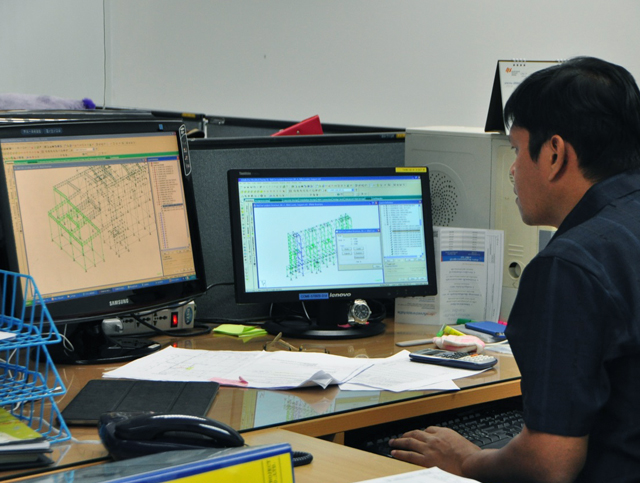 Civil Group



The Civil Group is Composed of knowledgeable engineers and the high quality engineering design tools. The group works on its role in civil, structural and building (CSB) designing.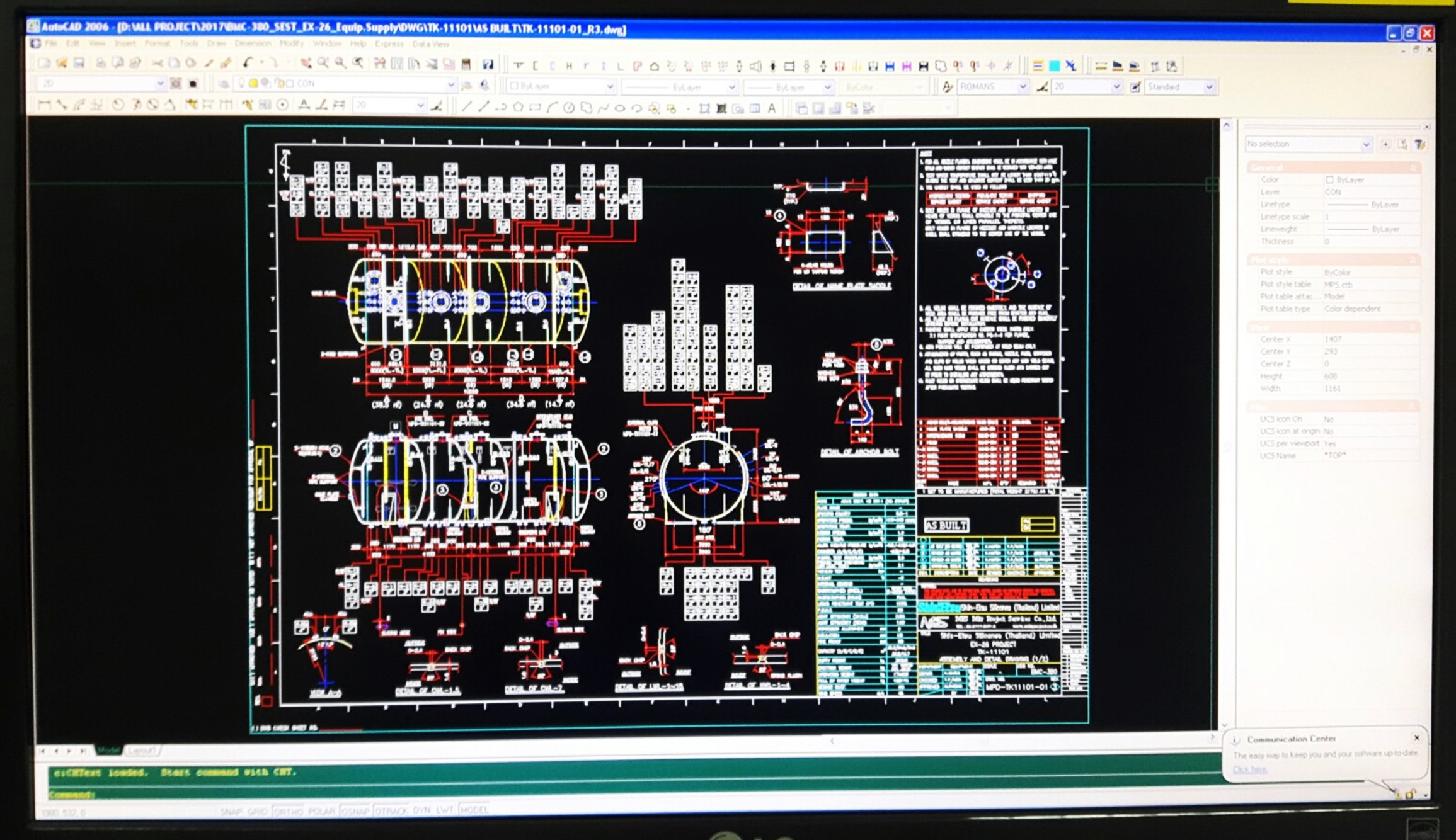 Design Group

Design Group performs all design work, which includes preparing and revising the fabrication drawing.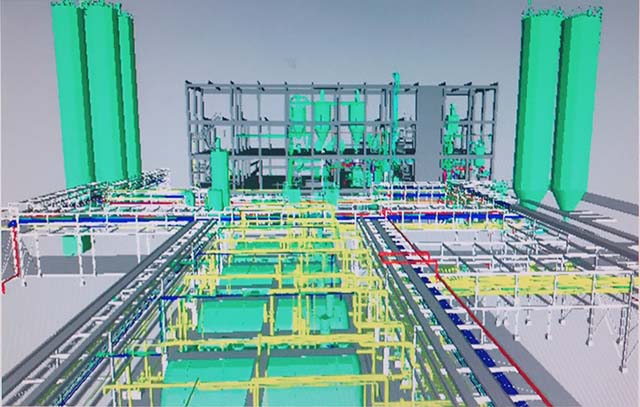 Product
Click here for more information