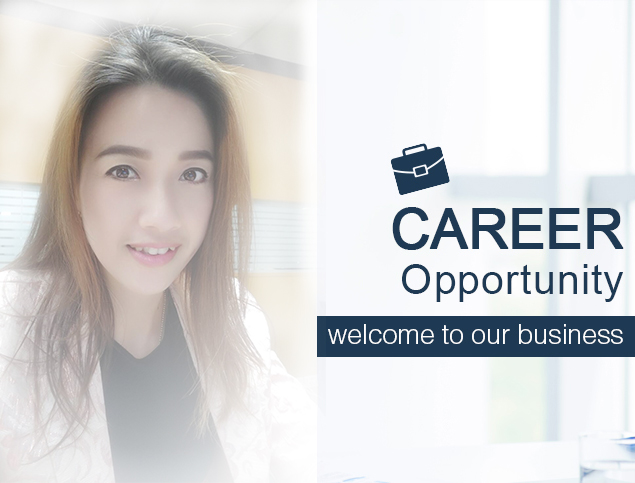 Process Engineer

Qualifications:


-

Male/Female age above 25 years old.
-

Bachelor's degree or higher in Chemical Engineering.
-

Min. 3 years experience in FEED or EPC, Petrochemical, Refinery, Oil & Gas or

or Energy Industry.
-

Experience in developing

PFD's, P&ID's, Line List and Process Equipment / Instrument data sheets.
-

HAZop / SIL experience (Chairman or Attendee).
-

Skills of Using Basic Software Programs such as Auto CAD, etc.
-

Knowledge of Calculations such as Hydraulic Calculation, Heat Balance / Utility Balance Calculation,

Pump Calculation, PSV Calculation, etc.
-

Knowledge of Process Information such as Equipment Process data, Instrument Process data, etc.
-

Process Control capability beneficial e.g. Process Control Philosophy, Cause and Effects, etc.
-

Skills must include Process Simulation (PRO II, ASPEN and HTRI is preferred).
-

Having knowledge of International Standard.
-

Good command of written and spoken in English.
Responsibility:
-

Study FEED/BEDD/ITB/Project Specification.
-

Prepare and develop PFD's, P&ID's, line list and equipment / instrument datasheets.
-

Calculate Pipe Line size and Pressure Balance.
-

Perform Pump calculation.
-

Perform Process design work.
-

Prepare Instrument Process Data Sheet.
-

Prepare Operation Manual.
-

Prepare Document for Pre-Commissioning and Commissioning.
-

Carry out Process design and related activities as assigned in Project.
-

Interaction with other Engineering disciplines and Project as required for preparing the Process deliverables.
-

Carry out the activities as required and assigned related to Standardisation Tool development & Procedures.
More Jobs
Find jobs that match you.