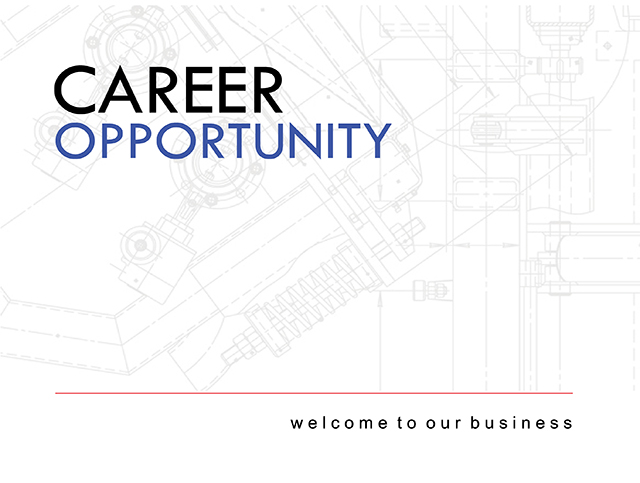 Career Opportunity

All Position Shall:

• GPA 2.5 UP
• Computer literate in the relevant software to the position.
• Engineering license is required for an Engineering position or can be submitted later.
• Excellent interpersonal communication and team motivational skills.
• Good verbal and written communication skills in English.
• Able to work hard and under pressure.
• Fast learning and attentive to details.
• Able to drive and have a driving license.



Job Vacancy
Find jobs that match you.