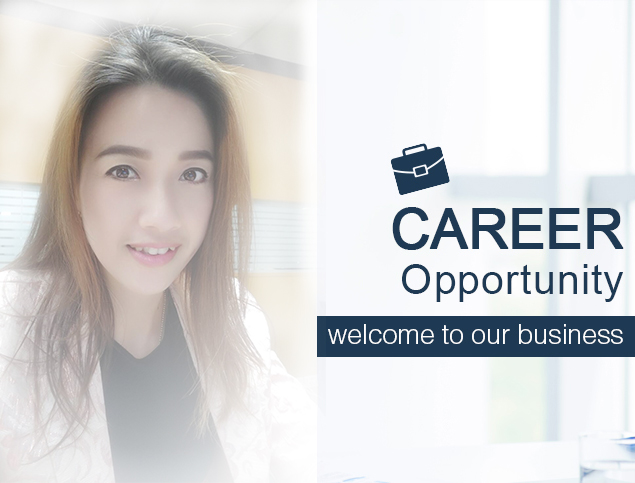 Draftman (Civil structure)

Qualifications:


- Able to interpret rough sketches and translate into formal drawings
- Creating accurate drawings by Auto CAD
- Familiar to Civil / Building & Architecture / Structural drawings and details
- Preparation of drawings (basic & detailed engineering drawings, shop/fabrication drawings) , bills of quantity and other design documentation required for project
- Coordinating and supporting with designing and civil team to work on a client's project
- Attend scheduled project and tender meetings and design reviews
- Review project progress against schedule (advantage but not equired)
Responsibility:
- Thai Nationality
- Bachelor Degree or Diploma in civil engineering (or other equivalent qualification).
- Minimum 3-5 years experience in drafting of civil structure
- Experience with AutoCAD or similar
- A good grasp of engineering drawing principles
- Able to

speak, read and write English
- Possesses strong analytical and problem solving skills
- Good knowledge in Civil / Building & Architecture / Structural local general practices
- Keen to details and with high regards to Quality of the works
- Independent , self-motivated , &

reliable (responsible to assigned work)
- Able to work under tight schedule and able to finish assigned work ahead or on-time.
More Jobs
Find jobs that match you.